Template:Juggernaut Systems Express
From OpenEMR Project Wiki

Juggernaut Systems Express (US Based company)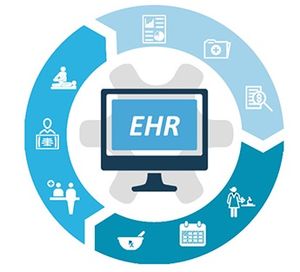 We manage secure hosting via AWS incorporating AWS' Cloudflare.
"Passing an audit by Humana Insurance was a breeze with the CMS Note that JSE built for us"
In conjunction with Dr. Phillip J Haggarty, we have developed a suite of tools and reports for
OpenEMR can assist an anesthesiologist in more profitably running a practice.
Features add: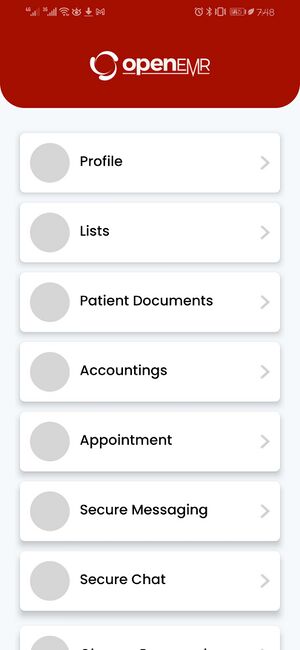 Automated morphine calculator
Patient Morphine Usage Reports
Patient Portal App - see our website for details
In conjunction with John Jarad of Mindful Transitions GA,
we have developed a suite of tools that are tailored to' behavioral health clinics.
Features added:
Admin time management for employees
Automatic claim generation
PayTrace.com Integration for Credit Card billing none covered charges
Slogan: Do Epic Things
https://www.open-emr.org/wiki/index.php/OpenEMR_ePrescribe#JSeRx
We work with the concierge medical community as well to tailor OpenEMR to the needs of successful practices.
We have a proven track record of delivering with no up-selling.
Address: 501 Independence Parkway, Chesapeake, VA 23320
Phone: 757-974-2776
Email: Email
All coders are in the US.
Services include but are not limited to:
AWS Hosting
Patch Management
Upgrade Code and Web Engine
Database CLI/SQL Backup
On-call "fix this" and "how do we"
Training
Form Builder
Custom Module/Feature Build
Custom Report Build